Skip to main content
Starring the magnetic musician and multitalented artist Cai Xu Kun, the Prada campaign dedicated to Qixi Festival celebrates the gift of talent and launches an exclusive selection of garments and accessories for both men and women.

'You Know What I Want', created by Kun especially for the campaign, provides the original soundtrack and underlying theme for the narrative.
For the Qixi Festival 2021, Prada has created a special selection of items featuring garments and accessories bedecked with crystals to evoke the arrival of a bright new season. These include a bold new version of the iconic Prada Cleo, covered all over with small gemstones, a crystal-adorned pale-pink top and dress for women, as well as the silver Brique bag for men's and loafers with a well-defined shape.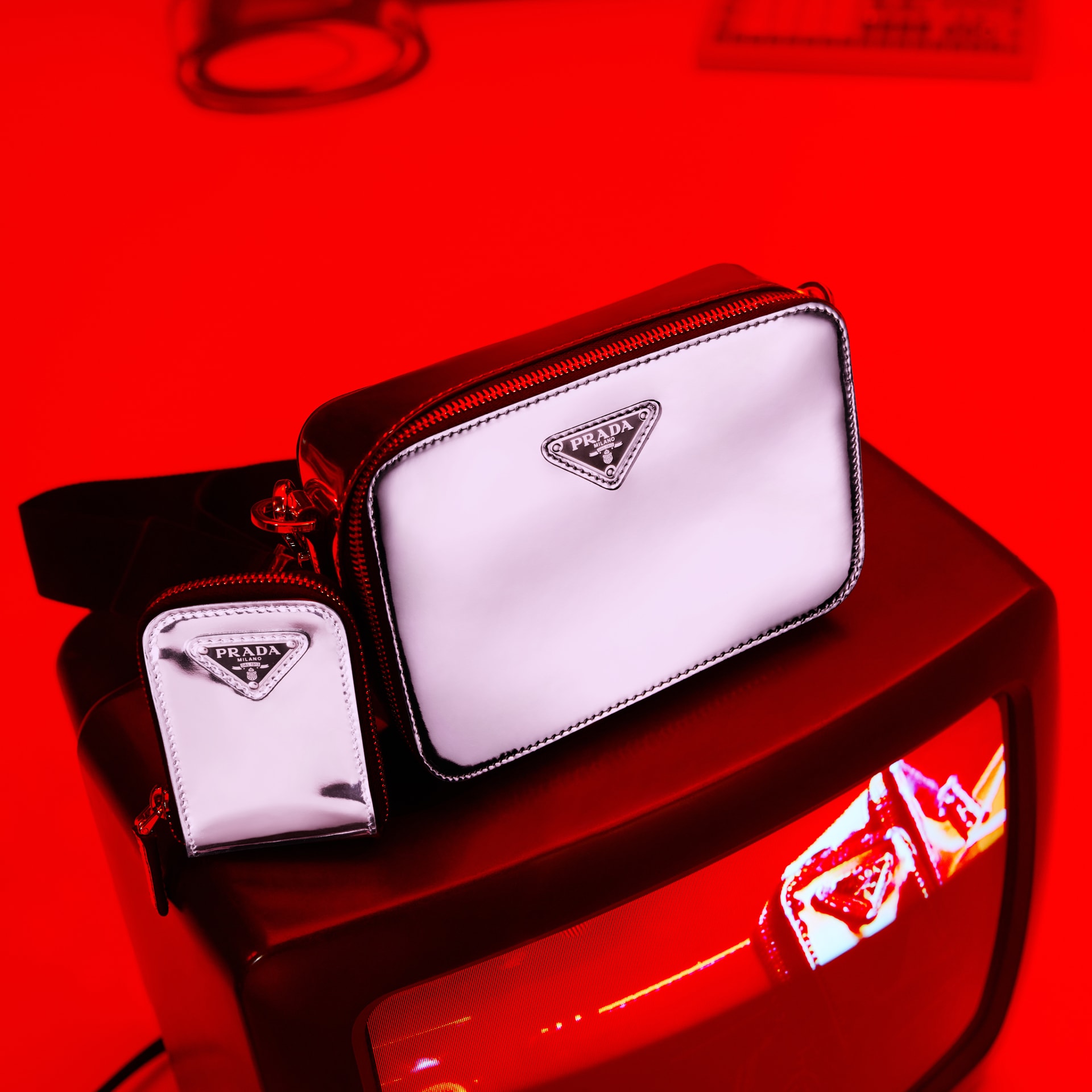 Credits:

Talent: Cai Xu Kun
Creative director: Woo Wu
Photographer: Zeng Wu
Film director: AJ Duan
Original Music: You Know What I Want performed by Cai Xu Kun