Skip to main content
A SIMPLE THREAD
Revolutionizing the concept of simplicity, Prada plays with the art of embroidery: pieces of clothes become real canvases where precious interweaving in bright shades give life to geometric and floral patterns.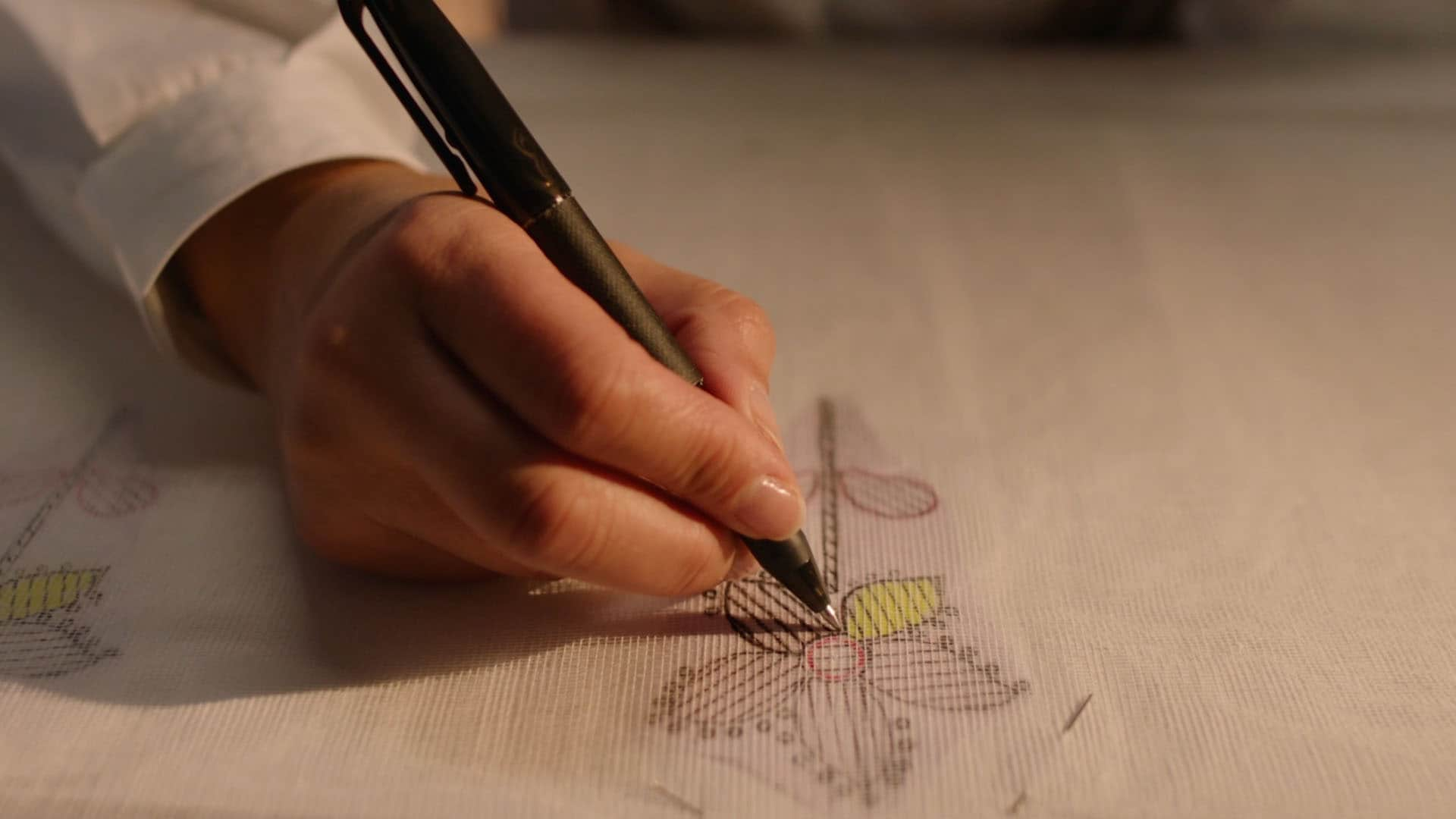 MAKING OF PANIER
Prada presents its new Prada Panier bag which combines a simple design, expert craftsmanship, cutting-edge research, and meticulous attention to detail.

The sophisticated pairing of the Saffiano leather exterior and a nappa leather lining turns the two different dimensions of this bag into a single entity, giving them incredible lightness.

The Panier bag's minimalist design is enhanced by sophisticated details of hand-applied buttons, the name tag, a removable, adjustable strap and the Prada logo.
In addition, Prada Panier's customization options can be used to create original designs. Metal letters and symbols can be applied to the front or the name tag, guaranteeing an exclusive look.

The Prada Panier bag is also available in highly prized crocodile and ostrich leather versions, and in miniature as part of The Little Black Bags collection.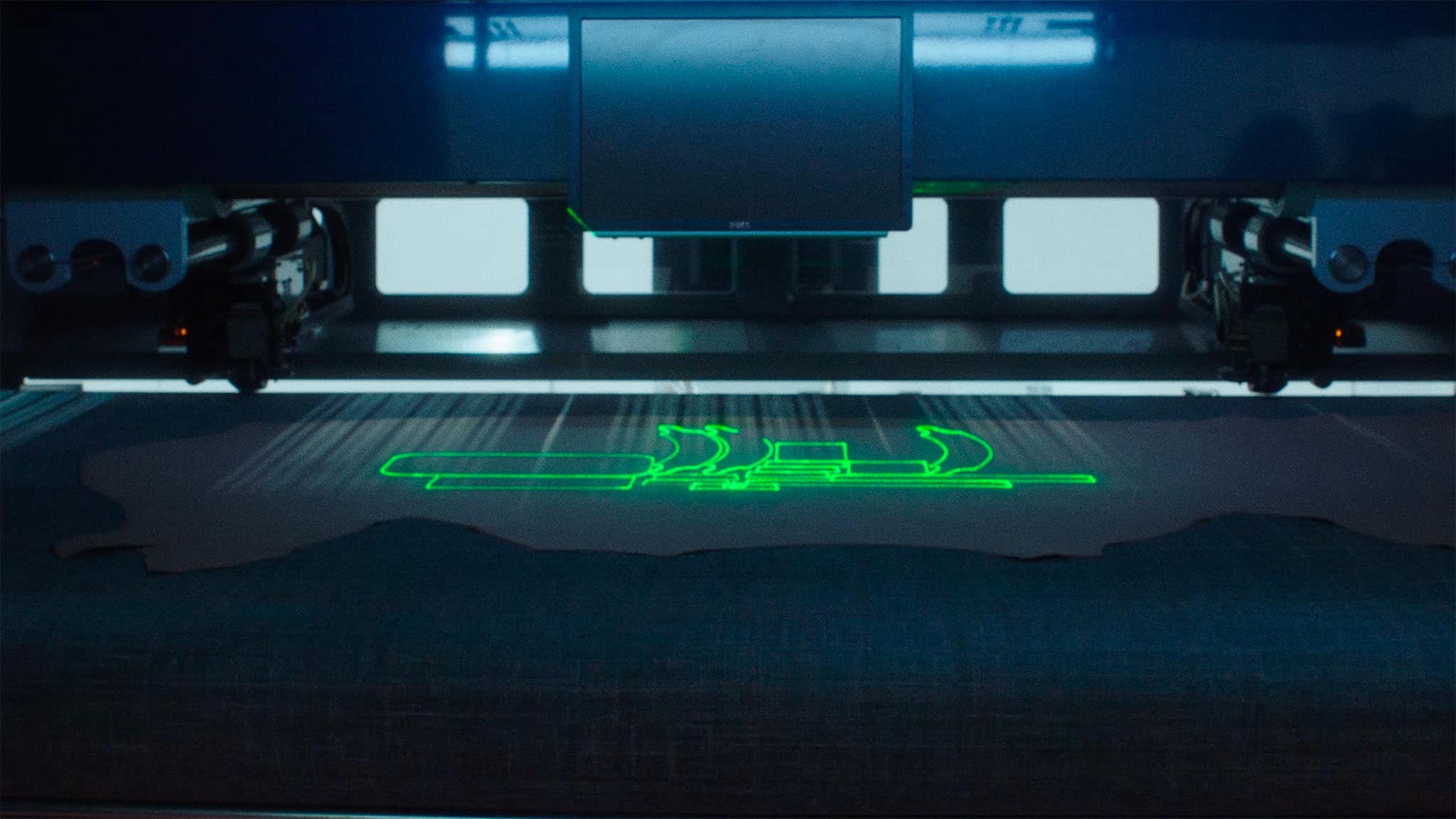 MAKING OF TIE-DYE
Prada interprets the ancient tie-dye technique in a completely new way, creating garments and accessories with couture allure and a vibrant mood.

Hypnotic shading, abstract shapes and magnetic graphic motifs transform iconic haute couture fabrics and materials in a surprising way.

Typical tie-dye patterns lose all of their unpredictability to become shadows, gradient nuances and color ranges that are meticulously controlled and printed on luxurious silk and satin which is then ironed and pleated and on refined knits, original technical fabrics and fine leathers to invent Prada's tie-dye couture.
The result is stunning dresses, skirts and tops and deluxe small leather goods featuring psychedelic effects and a vague fifties vibe.