Skip to main content
Your shopping bag is empty
AC FACTORY

Create your own interpretation of the Prada America's Cup sneakers with the new AC Factory configuration tool. Personalize the iconic design by choosing from soft or patent leather in a wide range of colors and adding your initials. Select the lace-up or strap style and start customizing now.
Prada America's Cup

Prada relaunches the iconic Prada America's Cup sneaker first conceived in 1997 for the Luna Rossa team with its original silhouette and dual fabrication of textile and leather. Soft yet durable leather and innovative, breathable bike fabric combine in this design inspired by the sailing world, completed by an oversized rubber sole.
Avant-garde luxury
High-performance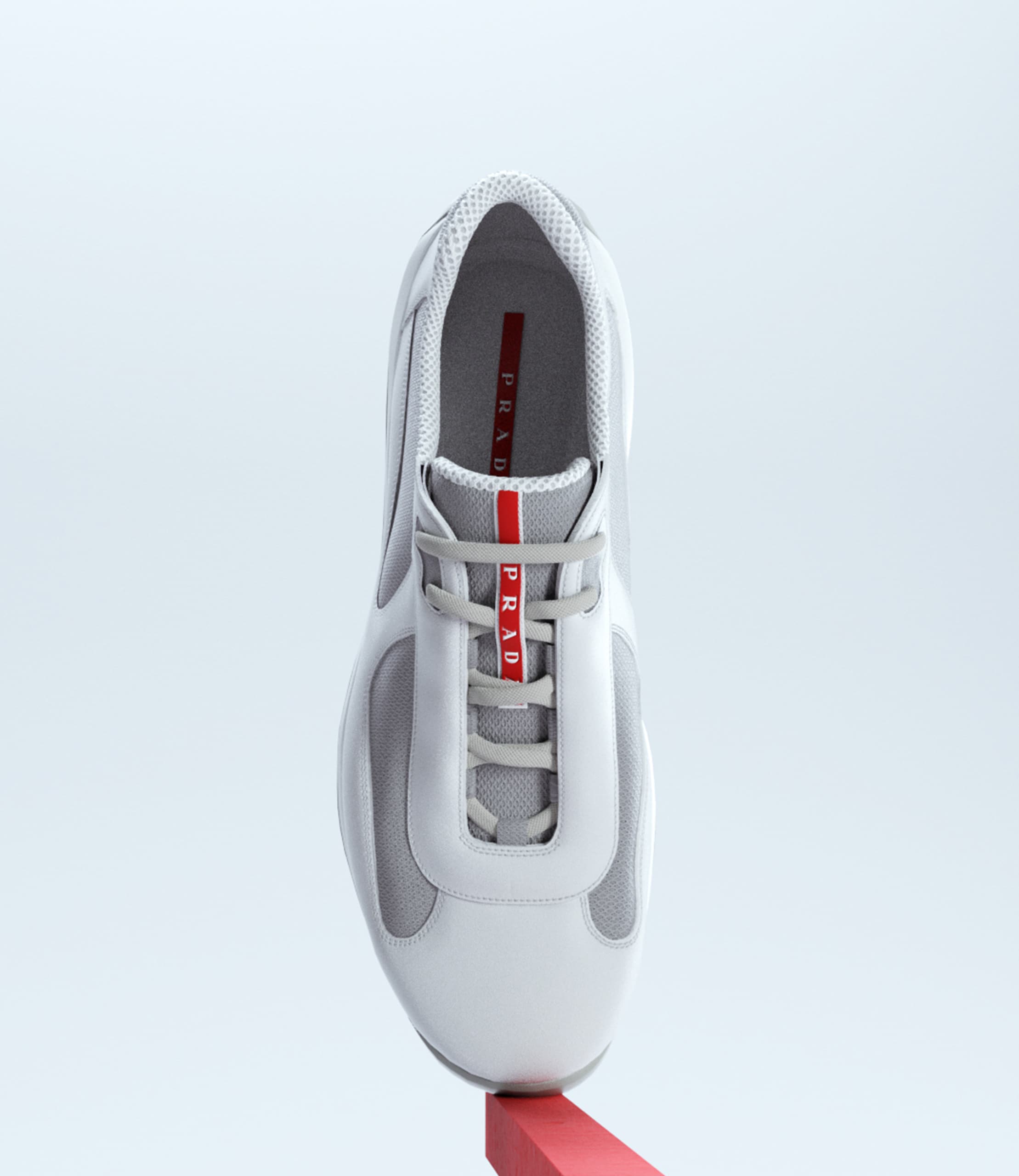 Iconicity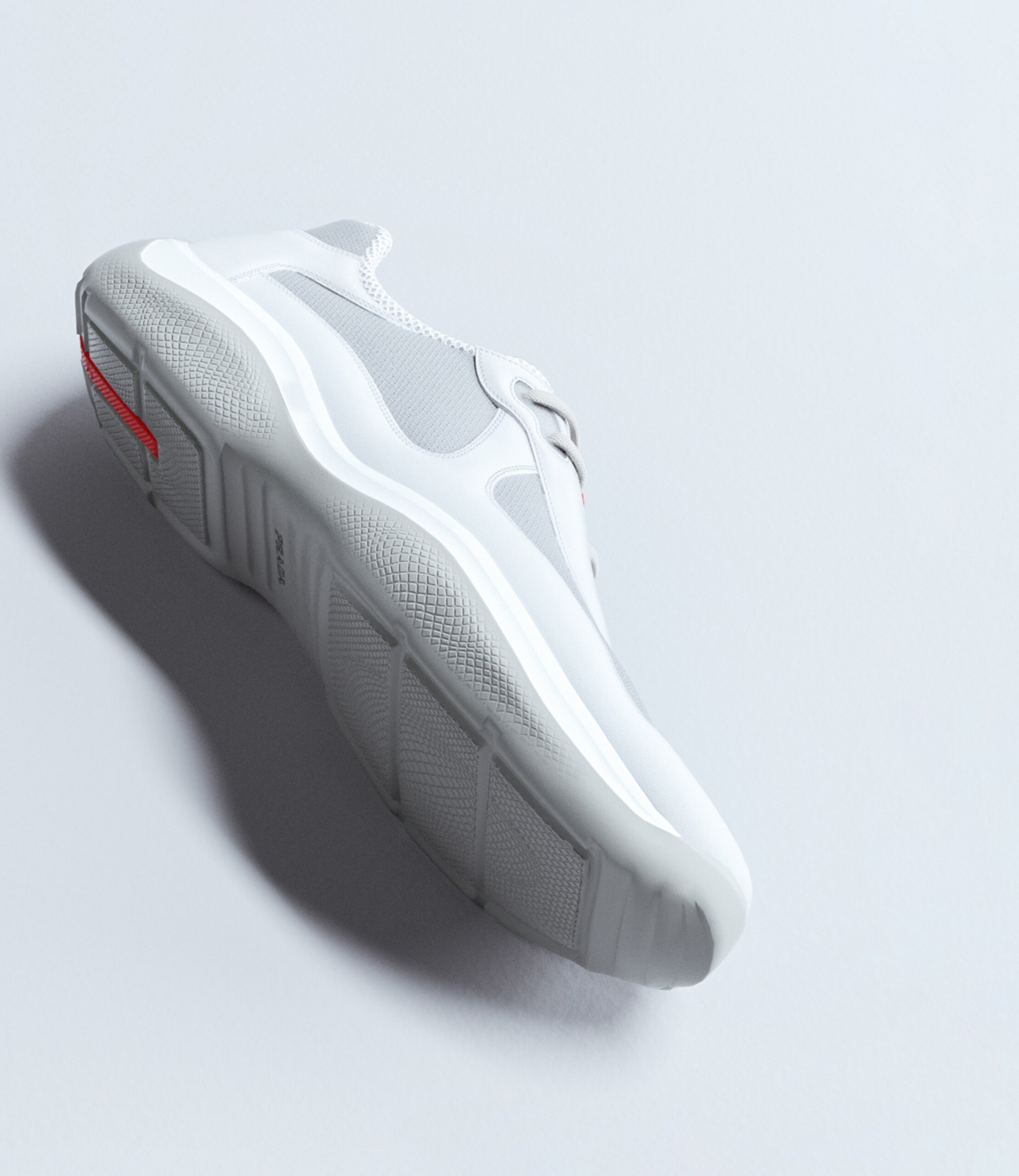 It all started in 1997

Discover how the Prada America's Cup sneaker evolved through the years since its ideation in 1997 in light of the Luna Rossa team's attendance at the 30th edition of the namesake sailing competition.
An iconic selection for men

Specifically designed for high-performance sailing, the Prada America's Cup sneaker features a timeless silhouette, improved over the years by innovative materials.
For an iconic take, select your style from an array of cult color and material combinations.