Skip to main content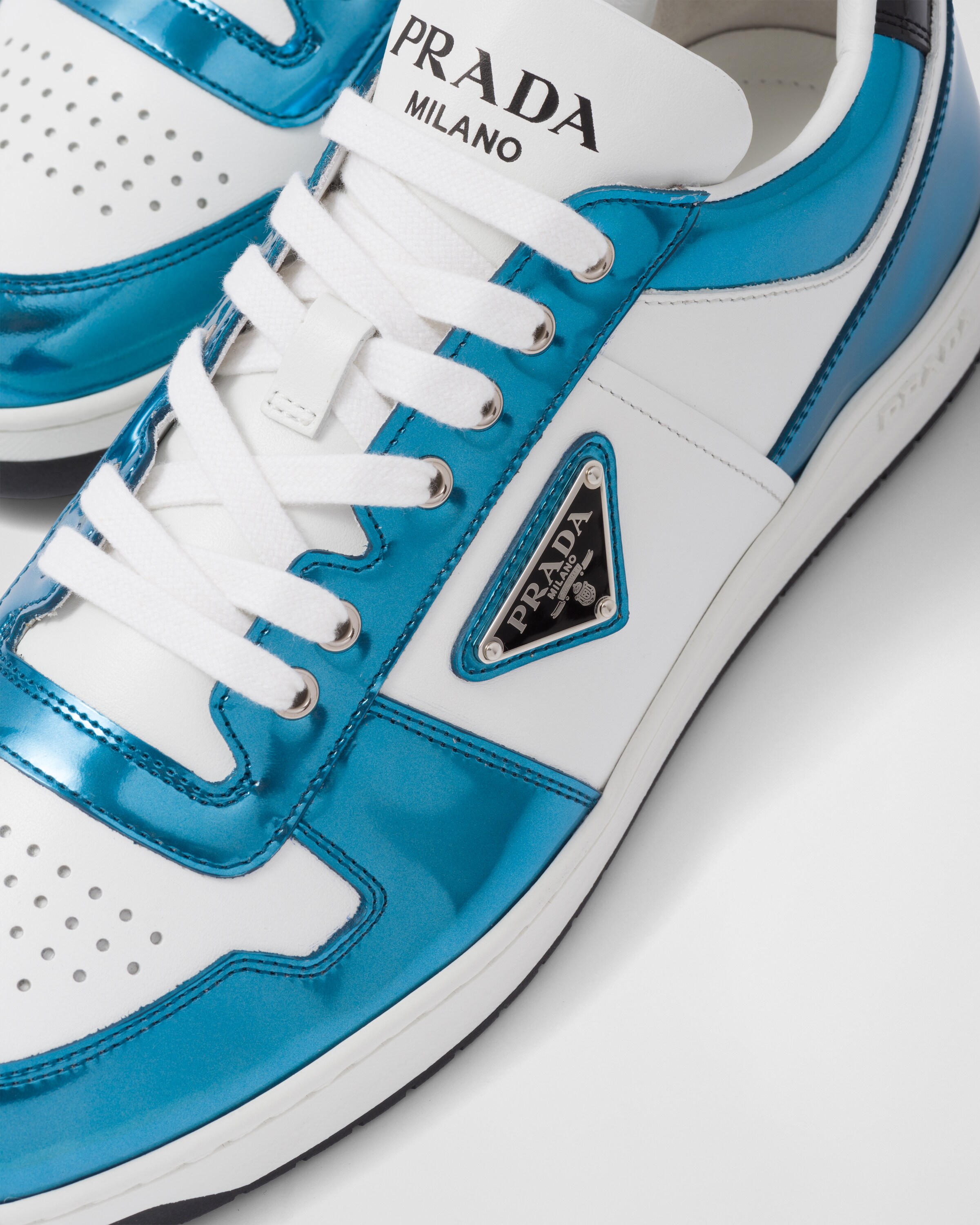 Product code: 2EE364_3LL2_F0W81
Metal eyelets and cotton laces
Upper with applied enameled metal triangle logo
Triangle logo printed on the tongue
Light box sole with embossed logo on the side
35 mm sole height
Removable leather-covered insole

Leather

Free shipping in 2-4 business days from order confirmation.

Shipping status can be verified at any time by using the tracking number provided via e-mail. You can also access this information within MyAccount.

You may return the products purchased within 14 days of delivery free of charge using the return label provided with your order.

Personalized items are delivered within 30 days of order confirmation. Return for customized products is not available, except those differing from the style selected upon personalization.