Skip to main content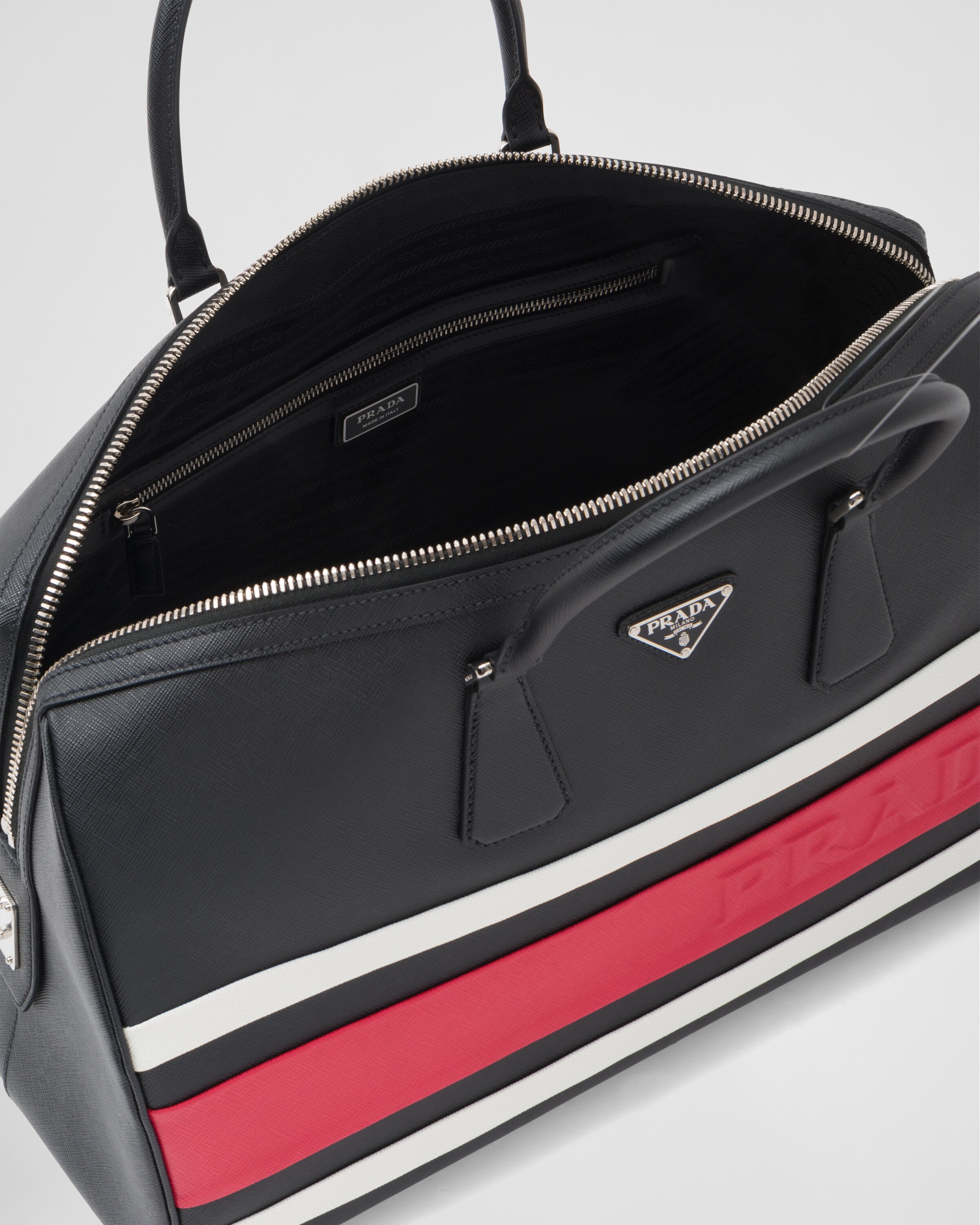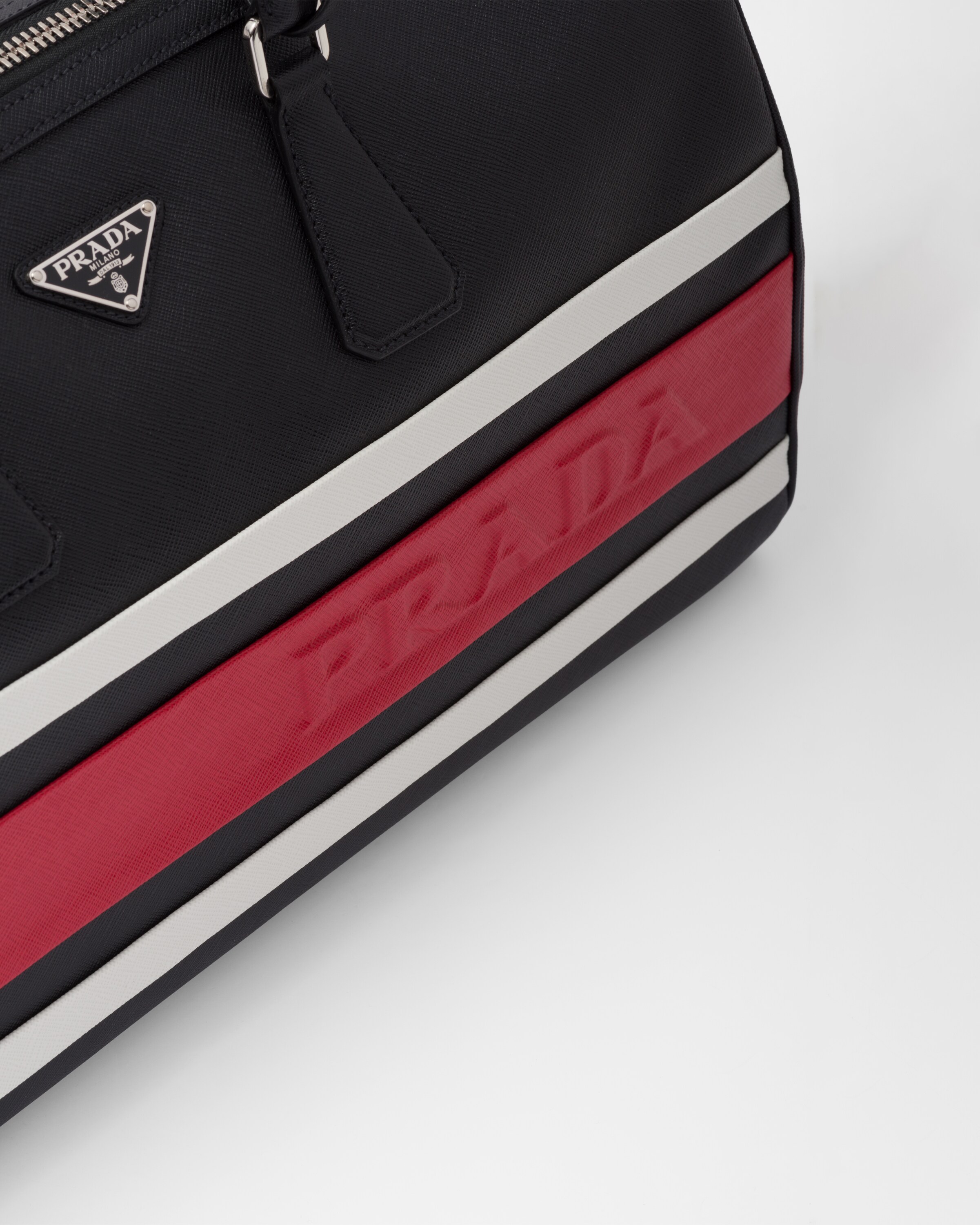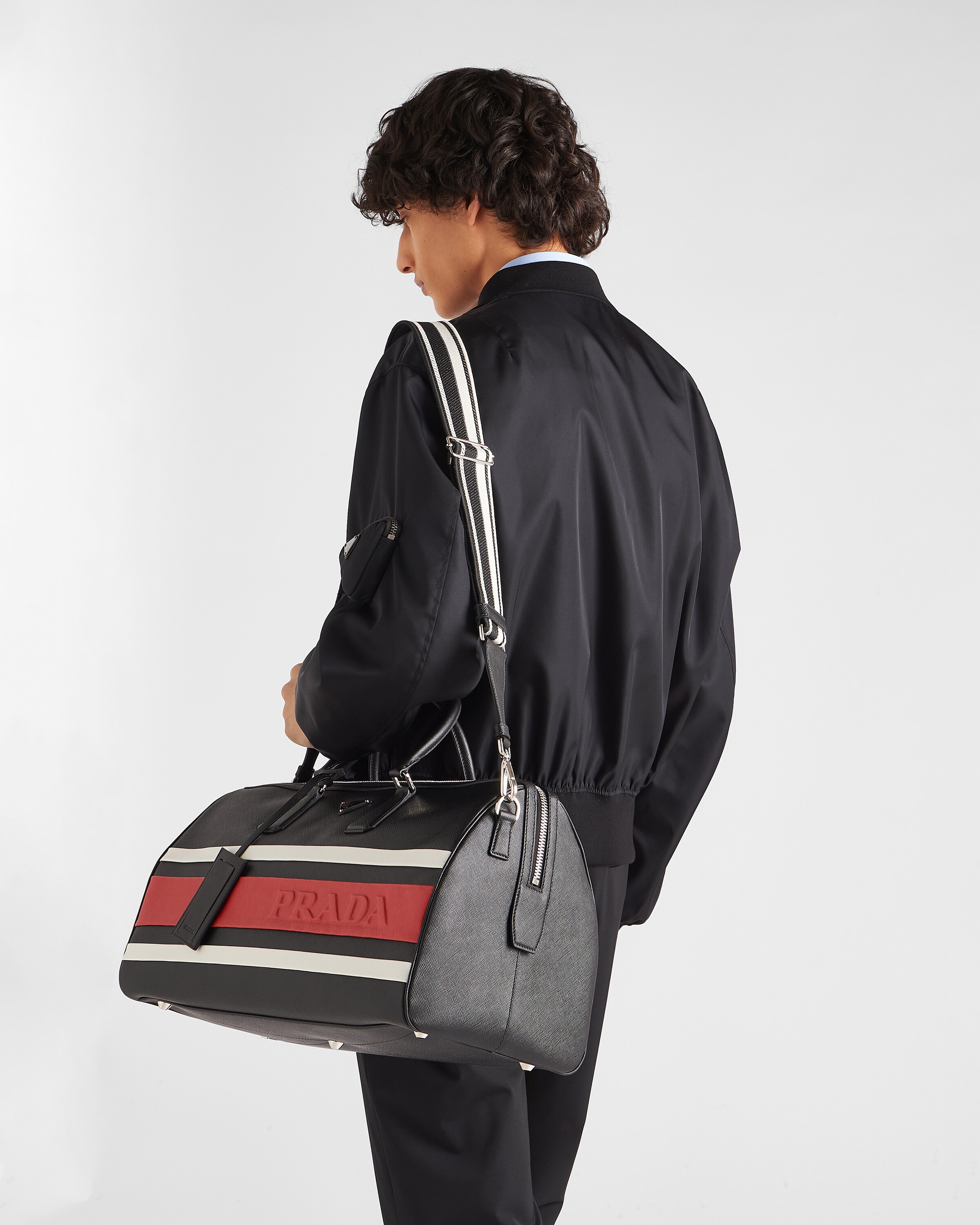 Product code: 2VC372_2FKG_F02VK_V_ORO
Striped
Leather handles
Detachable, adjustable embroidered tape and leather shoulder strap
Embossed logo on front
Enameled metal triangle on front
Zipper and lock closure
Removable leather name tag
Interior with two zipper pockets
Re-Nylon logo-print lining
Metal feet
Height: 24.5cm
Length: 23cm
Width: 45cm

Leather

Free shipping in 2-4 business days from order confirmation.

Shipping status can be verified at any time by using the tracking number provided via e-mail. You can also access this information within MyAccount.

You may return the products purchased within 14 days of delivery free of charge using the return label provided with your order.

Personalized items are delivered within 30 days of order confirmation. Return for customized products is not available, except those differing from the style selected upon personalization.